House plants have been proven time and time again to be some of the most beneficial features of a modern home. Not only do they provide aesthetic value, but there is significant evidence to suggest that certain house plants have air purifying capabilities. A 1989 study by NASA found that some types of house plants are actually capable of filtering harmful pollutants such as benzene, formaldehyde, trichloroethylene, xylene and ammonia from the air. On top of this, house plants also have huge psycho and physiological benefits.
The routine process of tending plants and watching them grow has been linked to feelings of accomplishment, pride, and vacation while at home. House plants also lower levels of stress and fatigue. They can boost creativity, concentration and even memory.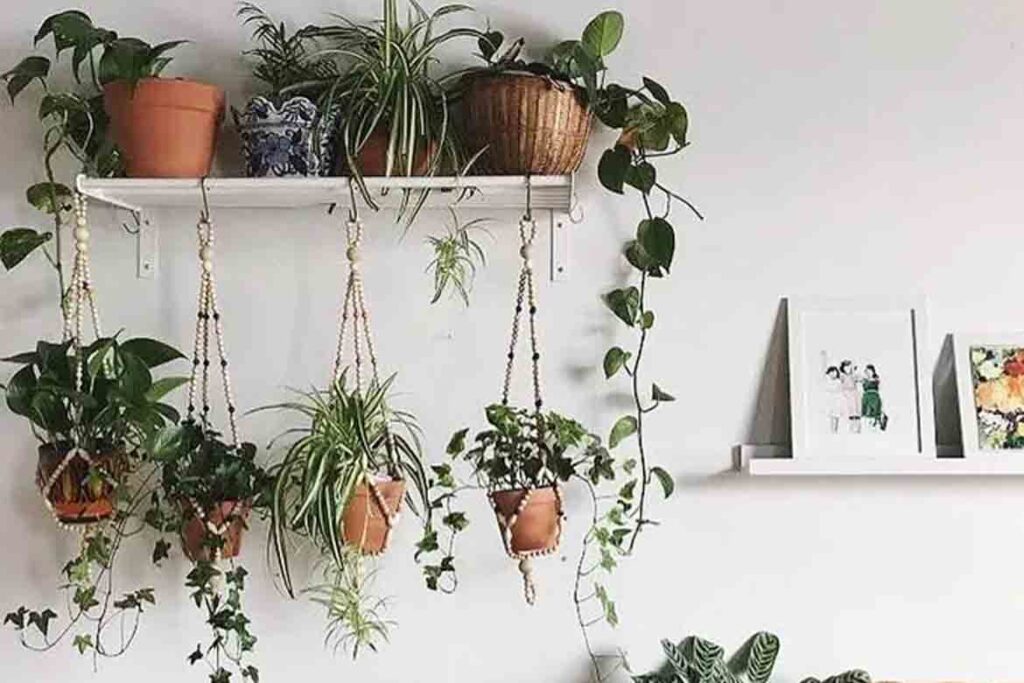 With all of this in mind, keeping a happy and healthy plant in your home is a compelling next step. The next thing to consider is maintenance. The best types of plants to have indoors are usually low maintenance plants, because the odds are that they will not be getting direct sunlight at all hours of the day and they will rely entirely on being watered rather than rainfall.
As such, succulents are some of the best plants to keep indoors, because they are adapted to a desert climate and can cope with a variety of conditions. For those who want something a little more challenging, there are immense benefits to indoor trees; if treated right, you could even keep a healthy and blossoming fruit tree inside your home.
Keeping your plants healthy is the number one concern when it comes to selecting an indoor plant. Much of this will come down to the type of indoor planter that you choose. Avoid selecting a planter based on aesthetic alone; when choosing between indoor plant pots you will need to consider drainage and size with respect to the plant that you intend to place in it.
Consider also the projected growth of the plant – will it need repotting in the future? How soon? Making sure that you are aware of the answers to these questions is a surefire way to keep all of your future plants happy and healthy.
Indoor planters are becoming more popular in Singaporean homes as people begin to realise their immense aesthetic and practical value. Indoor planter pots come in a vast range of types and styles which ensure they can match to any décor, and the many benefits to having house plants is enticing enough on its own.
Indoor pots can also be used to house herbs and fruit trees, giving many Singaporean homeowners that extra push to purchase an indoor plant garden. Freshly grown mint, basil or parsley is undeniably the best kind – and to grow it with your own hands can be extremely rewarding. Here are some of the best indoor planters available for purchase in Singapore today.
Indoor plant pots Singapore: How to choose the right indoor planter Singapore
5. Wall Planters
Wall hanging planters are the perfect potting choice for mini plants and medium sized plants. Large plants may be too heavy to be supported by the wall so vines, ferns, succulents and other relatively light plants are the ideal choice for a wall mounted planter.
Wall hanging planters are a great way to include plants in a home that is pressed for space, as they leave the floor space open (and ready for more plants!). There is a huge variety of wall hanging planters available – see here for a top ten list. The most common wall planter styles are metal, macrame, and rustic wood like the one pictured above (available here from Grandado for $58.89).
4. Ceramic Pot
Ceramic pots have a classy and timeless feel best suited to lush, elegant plants. Ceramic pots are often patterned and some will have the glossy, refined finish captured in the pot pictured above. You can purchase both sizes of this pot here from Tracey Jane for $16 – $25.
Another trend for ceramic pots is to leave the rough, unrefined charm of an unfinished pot intact. This speckled planter is handmade for each order and each one is unique. The simple design radiates cheerfulness and is sure to brighten any room, as well as give some personality to your plants. You can purchase this smiley planter here from Etsy for $123.
3. White Planter Pots
White is another timeless choice for plant pots. This is because bright colours like white compliment the natural earthy colours of a healthy plant. White pots make the plants – and the room – appear cleaner. Because of their popularity, they are also very affordable. You can purchase the pots pictured above here for just $9.
2. Herb planters
Herb planters are some of the best choices for indoor plants. The majority of herb planters will hang from the wall, such as the Triflora 3 piece planter pictured above, available here from Wayfair for $55.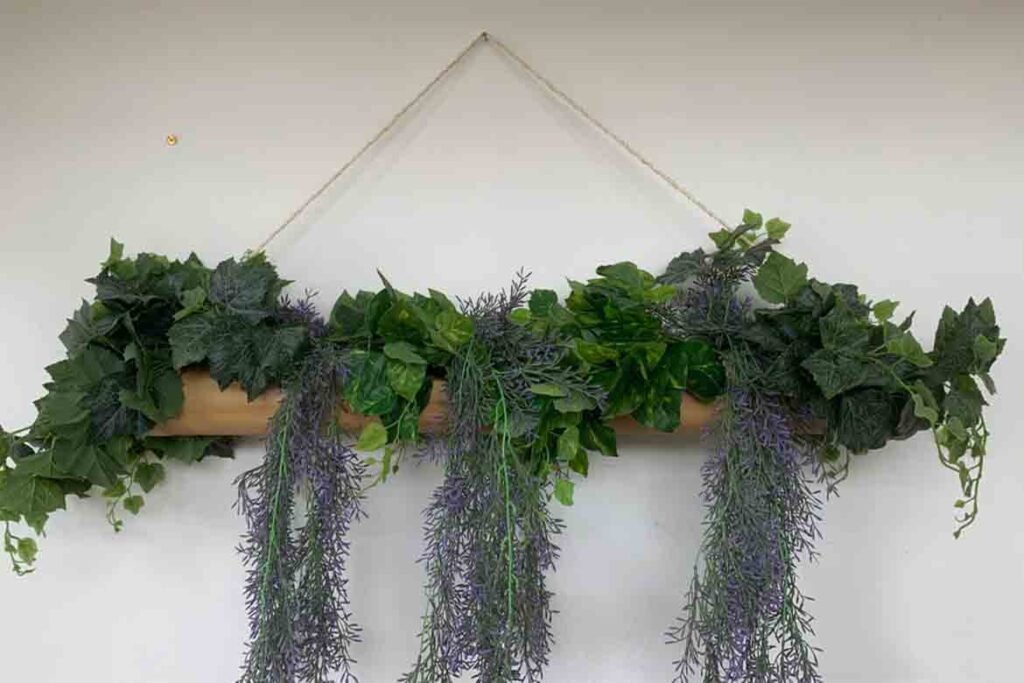 Another option for herb planters is a vertical garden planter, which will usually have space for multiple herbs in the one planting system. The Bamboo vertical garden planter pictured above is available here from Bali Mystique for $41.95.
1. Self watering planter
Self-watering pots are the perfect choice for office planters as they require very little maintenance and can essentially keep themselves healthy for months on end. The self-watering planter pictured above is available here from uncommon goods for $103.
---