The residents of Darlinghurst House in Sydney had lived in the former incarnation of the residence some years before engaging architect Brad Swartz. They found him through the widely acclaimed Darlinghurst Apartment (his own) that effectively launched his eponymous practice back in 2015.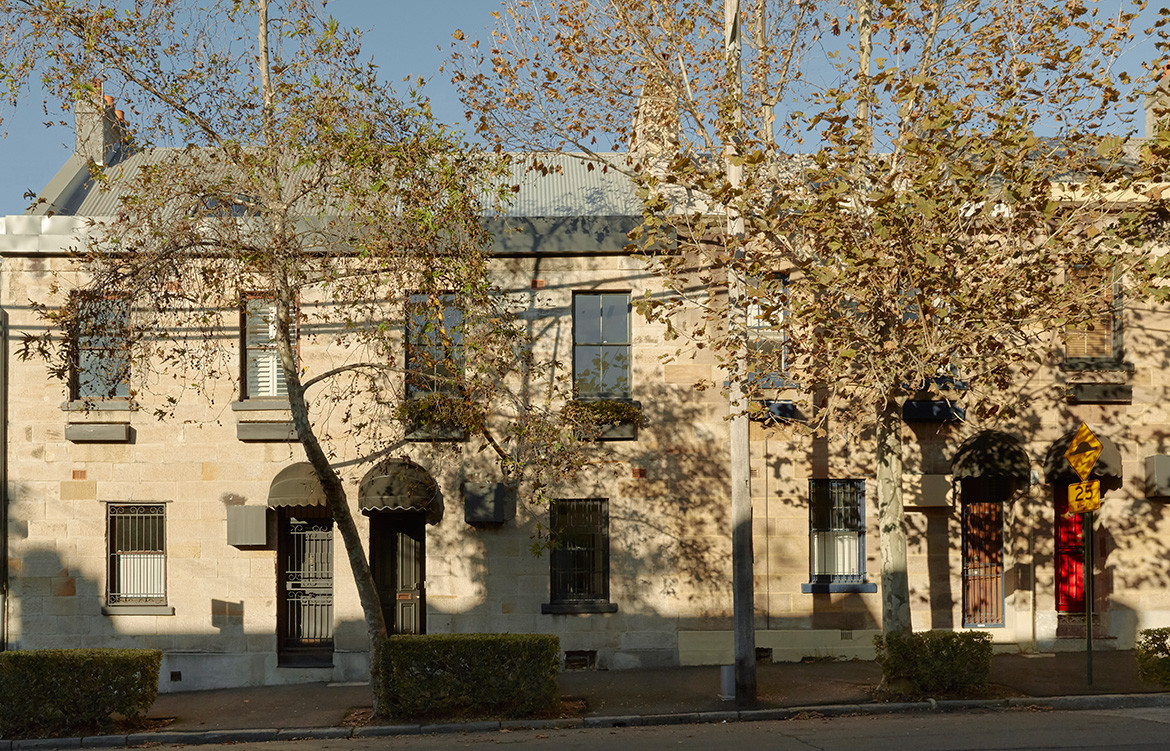 Unsurprisingly, to fill the house with as much natural light as possible was central to the brief, alongside updating and re-programming the 1880s-built terrace to facilitate a modern approach to living and respond to the couple's unique way of life.
Being restricted to the confines of an existing shell was nothing new for Swartz – his portfolio to date shows he is more than adept in this way of thinking. "Instead of being able to build out, it was about trying to create perceptions of more space," he says. Subtleties in design, such as emphasising the 9.5-foot ceiling heights, shifting elements to allow uninterrupted sightlines and room widths, creating a continuous line of integrated joinery, and a light colour palette have helped Swartz and his team achieve this atmospheric shift. These integral yet understated design cues play supporting roles to the two main acts: a large, operable skylight and a central staircase that allows natural light to filter down.