Imagined by Foster + Partners, Capella is an iconic hotel on Singapore's resort island of Sentosa, which seamlessly combines British colonial buildings with modern architecture to provide a joining of past and present. Perhaps that's why when it came to creating a new restaurant for the lush 30-acre property, Capella turned to Hong Kong designer André Fu.
Born and raised in the territory, Fu subsequently attended boarding school in the United Kingdom, before beginning his own architecture practice in London. Basing himself in the British capital, he spent weekends with friends flying over to historic European cities where he explored the museums and soaked up the culture. Combining this background with his noted hospitality design work across Asia in the decades since, made him the logical choice of designer to create a taste of the Mediterranean in the centre of Southeast Asia.
Named after the Italian word for 'flame', the 138-seat Fiamma is helmed by celebrity chef Mauro Colagreco, and occupies a long crescent-shaped space that opens out to a view of swimming pools, thick tropical foliage, and the South China Sea beyond. Sitting down to discuss the design with the chef, "We had a dialogue about the Mediterranean flavours, the honesty of the ingredients, and the atmosphere he imagined the food would be served in," says Fu, who used those conversations to help formulate his approach to the plans.
"With Capella Singapore, we're talking about a resort setting with a unique backdrop. How, then, do we create a restaurant that celebrates that, rather than just have it be an 'André Fu-designed project'?" the designer questioned. According to his firm, Fu achieved this by dividing Fiamma into six layered experiences, unified into one single cohesive experience.
There's the outdoor al fresco lounge; as well as a semi-private den with a wine fridge and decanter table. Meanwhile, the oven chamber features a theatrical space anchored by a wood fire pizza oven, whilst the dining room features a glassed-off kitchen.
There is also a private dining room for 16, dressed in timber rafters and a wall hung tapestry, while all the rooms look out into what is considered the sixth 'room' – a 30-metre-long terrace covered with an orange awning; its form following the gentle contour of Fiamma's crescent shape.
"Fiamma is Capella Singapore's living room and dining room," says Fu. "I want people to think of it as a place to just hang out all day. Much like you might do in a luxurious retreat in the Mediterranean in the summer. It's a place that's not overly casual, nor overly rigid."
For Capella Singapore's general manager, Yngvar Stray, André Fu's design for Fiamma perfectly captures the mood of the resort. "Fu's design is completely in sync with Colagreco's food and his style of cooking – it's a little bit deconstructed, it's a little loose and it's completely contemporary without being uptight or contrived. It's incredible to me how he has achieved this sense of escapism not just for Fiamma, but also for the resort itself."
Photography courtesy of André Fu Studio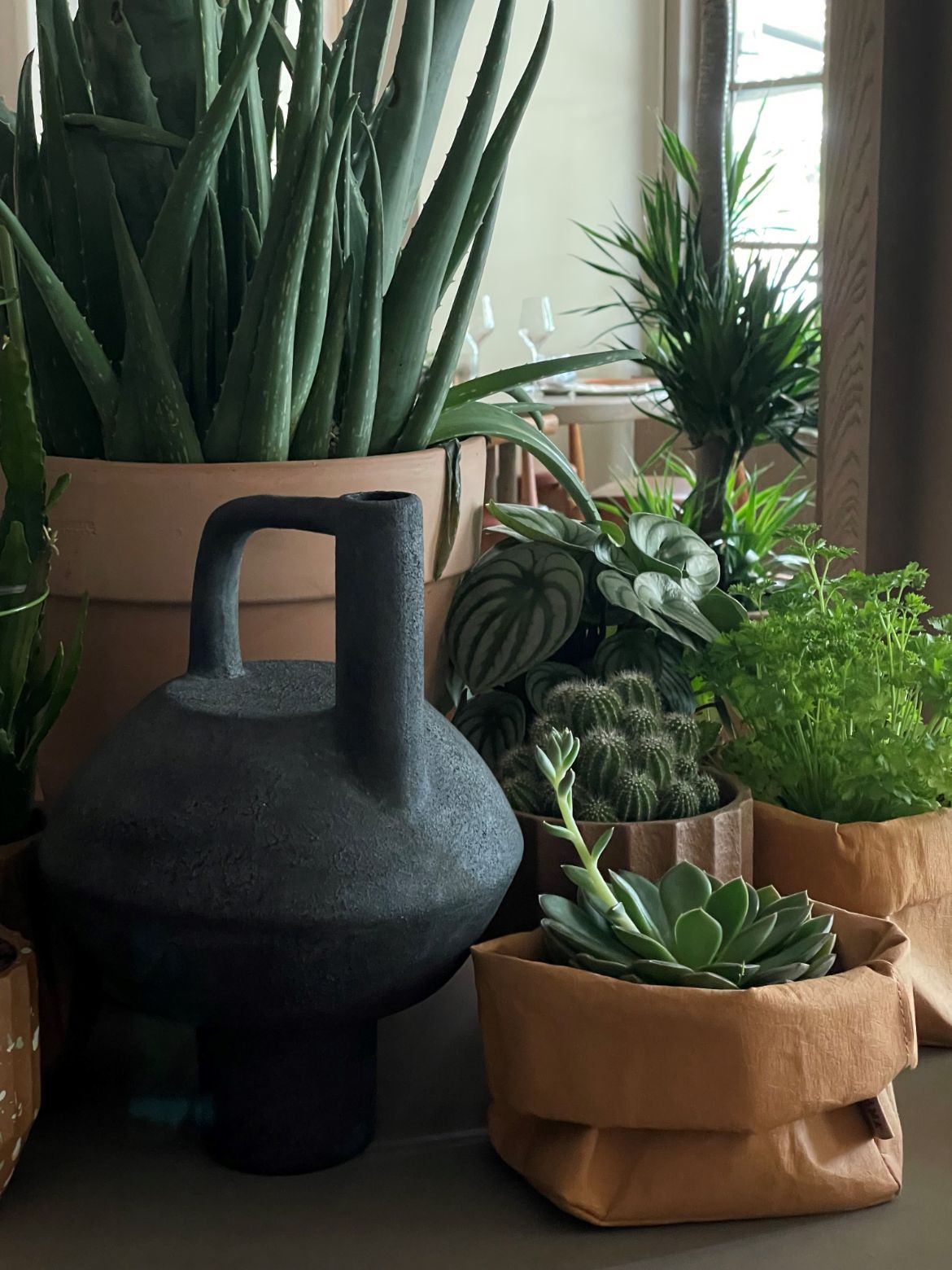 ---