We're one week away from the year 2019 – it's time to reflect on the year 2018. We have rounded up our 10 most-read residential projects in 2018.
Landed homes, apartments, show units and an experimental housing unit – our contemporary lives take place inside spaces of all shapes and sizes.
Let the countdown begin!
#10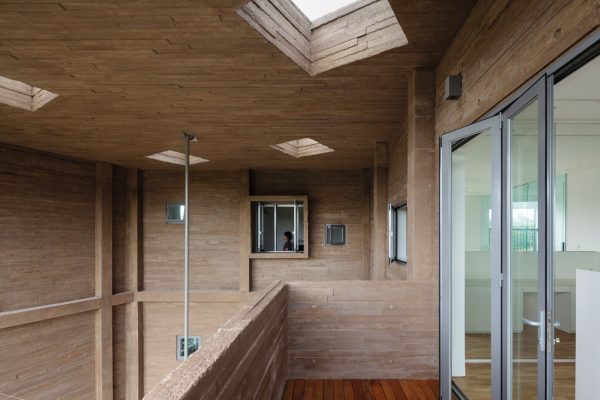 Can high performance and emotion combine in residential design? ip:li Architects show it's possible by opening up the heart of a multi-generational home.
#09
Brick represents stability. But can it also channel porosity and lightness? The versatility and charm of brick is showcased in a house in Singapore designed by RT+Q Architects for a multigenerational family.
#08
Gabriel Tan's penchant for details results in a highly textural show unit for DUO Residences.
#07
A D Lab humanises 'buildability'. Monomer House 1, developed using a system from light-gauge steel-manufacturer Lightrus, is currently on display at the National Design Centre's rear court.
#06
Glass blocks were used to poetic effect in this Singaporean home, achieving lyrical interest and dynamism as well as abundant natural light within.
#05
An exposed corner site in Kembangan provided an opportunity for Timur Designs to further its exploration of the tropical Asian house with an inward-focused semi-detached home.
#04
\
It's interwoven with nature and forgoes polish in favour of the marks of time and craft. This house in Singapore by Edmund Ng Architects perfectly embraces the Japanese concept of wabi-sabi.
#03
At The House Behind, Farm breathes new life into a humble semi-detached home with a new insertion and ingenious alterations.
#02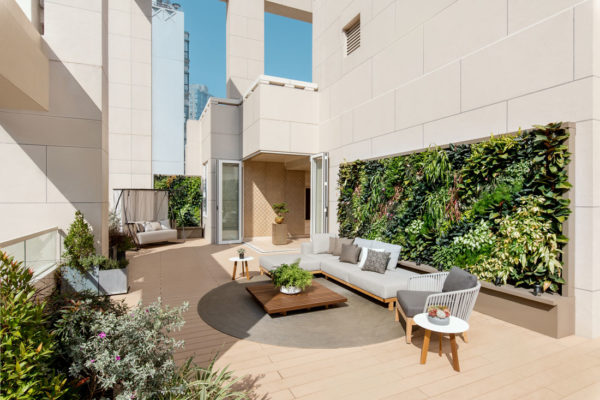 In a penthouse abutting Hong Kong's Victoria Peak, Brewin Design Office ensures that the luxury of light, nature and space is felt at every turn.
#01
A semi-detached house in Singapore by HYLA Architects offers a rich experience through a series of cascading courtyards.
---