The Luva Modular Sofa and Cyclade Tables, two new products from Herman Miller, have been released. These artful designs are the iconic furniture brand's first partnership with Portugal based Singaporean designer Gabriel Tan, whose work seeks to explore new ways to work across disciplines and reinterpret traditional craft and technology.
With Luva and Cyclade, Tan honours a variety of cultural junctures through these incredibly comfortable—and functional—designs. "When a design is successful, different people can read it in different ways. Depending on where you're from, you can interpret and relate to these designs in a totally different way from somebody else across the world," explains Tan.
Named after the Portugese word for "glove", the Luva Modular Sofa takes inspiration from the shape of boxing gloves, with their soft grip and padded support, as well as the delicate rolled tops of Japanese futons (or Shikibuton). The end result is a soft, billowy form that is as versatile as it is timelessly beautiful, supported by organic lines and natural textiles.
From relaxed to supported and back again, Luva is a study in duality. At a lounging height of 16 inches, Luva can expand into an open back similar to the glove it imitates, enabling a comfortable lounge posture. With a closed "fist," it becomes a more supported seat, providing a comfortable space to chat or work. Form and function are truly one in this design, providing a sophisticated yet comfortable option in high-quality commercial spaces.
From an armchair and chaise to a sofa or sectional, Luva is available in a variety of configurations. These pieces can be easily ganged together or separated as needed thanks to a concealed bar that is located close to the bottom of the seat, providing design flexibility without sacrificing comfort or changing the lounge's tactile, plush aesthetic. A detachable ottoman provides even more design flexibility. Select from one of the pre-made configurations or design your own using the separate sections and ganging brackets.
Greek for "encircling islands", the Cyclade Tables continue the focus on organic curves and modularity, this time referencing the form of Pangea. Much like how these islands came together then flowed apart over time, the Cyclade Tables work just as well intertwined as they do apart. Nested together in endless variations, they create a trio of surfaces of different heights and purposes. Separately, their smooth, curved edges and the intriguing negative space provided by their notched openings and pass-throughs are accentuated, creating a sculptural centrepiece for a living space.
Tan designed the Cyclade Tables to work well with other design elements within a space. Use plants to playfully peek through the aperture of the Low Table, and add the optional cast-glass bowl, which is ideal for entertaining or storage. The Mid Table's notched opening can be curled around a lamp for added visual interest. Cyclade is versatile and modular, whether used separately or collectively.
For contract customers, the products will be available for purchase globally where Herman Miller and MillerKnoll dealers are found. Visit the Herman Miller website for your region for details.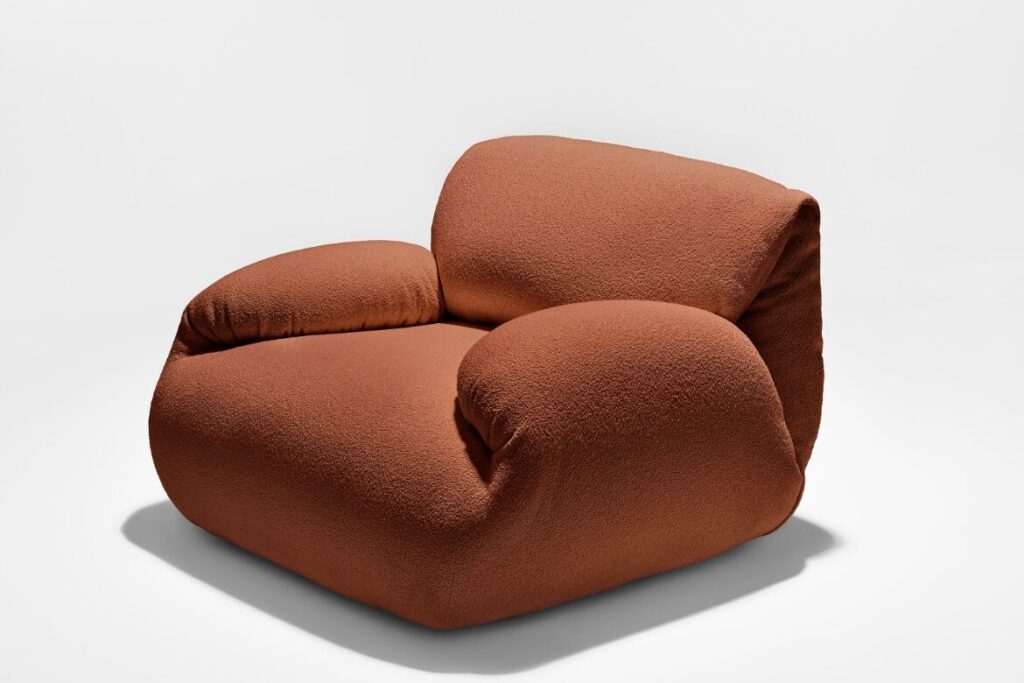 ---