Launched in 2015, Wilkhahn's IN Chair features the brand's patented Trimension© technology, which encourages changes in posture by allowing forward-backward, side-to-side and rotational movement – a significant benefit for the spine.
How many of us fidget on our task chair? And isn't just distracting when that said chair will not accommodate your movement comfortably? Thanks to this technology, the IN Chair can achieve the right balance to both foster motion and enable the sitter to concentrate on work – it moves so naturally with you that you don't register the movement as a distraction.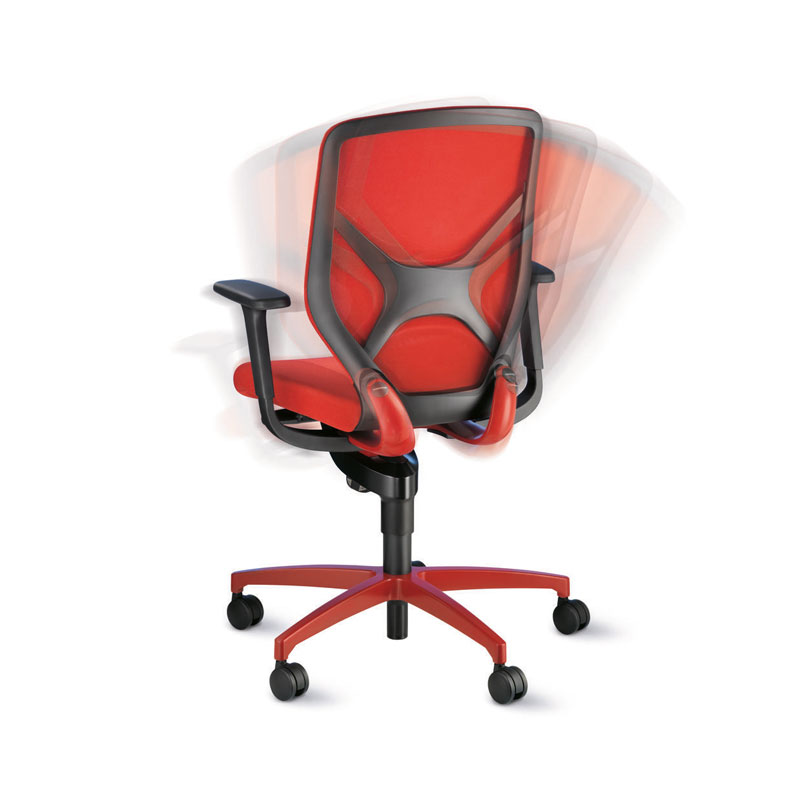 This handsome chair, with its signature X-shaped frame, is valued at 1,300 SGD.
And you can win it simply by registering for Saturday Indesign!
How?
.
complete your registration by Friday 4 October, 11:59 pm Singapore time
AND YOU'RE IN!
You will be eligible for a lucky draw to win an IN Chair!
.
We also have plenty of other prizes at the event, which we will announce soon so stay tuned!
What are you waiting for? Now is not the time to procrastinate, register now!
---