From Amanda Stanaway (Woods Bagot) and Jeff Copolov (Bates Smart), to Nic Graham (Nic Graham & Associates) and Kirsten Stanisich (Richards Stanisich), "Design After Distancing" brings together a formidable group of the most prominent regional experts, all ready to forecast the future of the health, workplace, education, hospitality, retail and multi-residential sectors.
Brought to you by the teams behind the INDE.Awards, Sustainability Live and the sell-out FRONT Seminars, "Design After Distancing" is a digital event like no other, giving you a front row seat to discussions that normally happen behind the scenes. Get ready to experience the future of Architecture and Design, with our panels giving you the tools, insight and inspiration you need to help you understand, disseminate and come to terms with a new world and a changing industry.
In the new world order that is just around the corner Indesign is the first in the region to reflect today's thoughts as tomorrow's ideas. Don't miss your chance to take a seat at the table, register your attendance today.
Join Jan Henderson for six insightful sessions every second Wednesday commencing 13th May as she talks with this exceptional and renowned group of practitioners.
Amanda Stanaway Woods Bagot, Andrew Hoyne Hoyne, Cathy Jameson Gensler Dianne Jones PTW, Dominic Biancardi Podia, Domino Risch Hassell, Eid-Kheong Goh Architects EAT, Jeff Copolov Bates Smart, Jonathan Richards Richards Stanisich, Jo Dane Era-co, Joshua McAlister CHT Architects, Kirsten Stanisich Richards Stanisich, Leanne Guy Hassell, Lisa Munao Davenport Campbell, Mark Healey Bates Smart, Mark Simpson DesignOffice, Max Thompson Spitfire, Nic Graham Nic Graham & Associates, Nick Travers Technē Architecture + Interior Design, Rachel Luchetti Luchetti Krelle, Shannon Peach Milieu.
---
Working and our Health

How does the design of our hospitals best equip those who work in them to help those who use them? How will the design of our hospitals and aged care facilities be effected and what needs to change or be adapted?
Date: Wed 13 May
---
Changing Interior of Workplace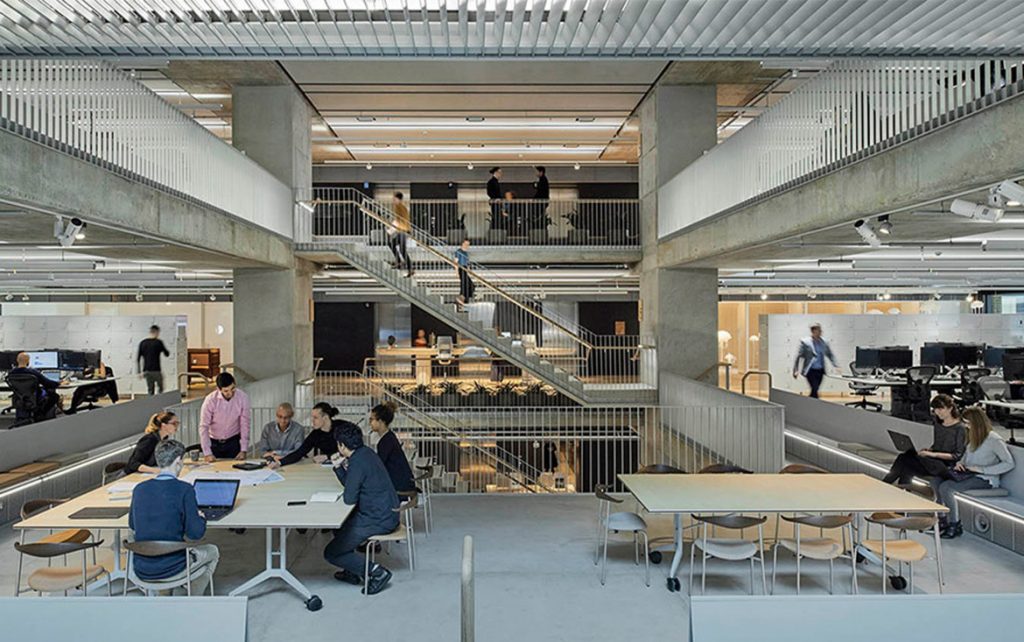 How do we envisage our workplace post COVID 19? With many employees having worked from home and generally successfully, does that infer that we downsize our offices and how would we do this?
Date: Wed 27 May
---
Educating Futures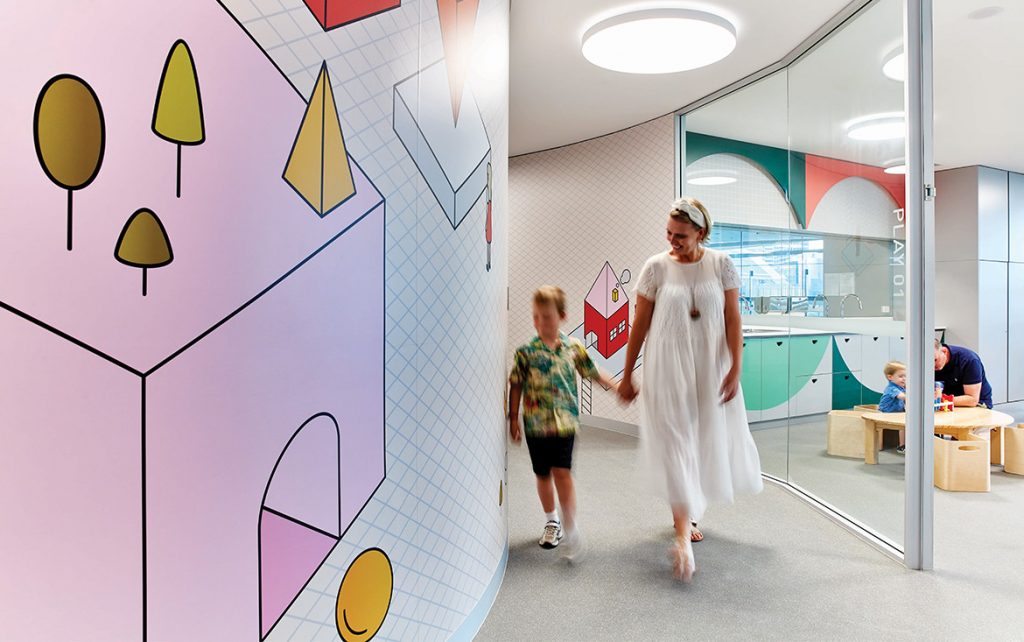 Education has been one of the few sectors that has maintained a presence throughout our time with Covid 19. Open for business and supporting fewer pupils has been a necessity but can the design of our schools be smarter, contracting and expanding as needs dictate?
Date: Wed 10 June
---
What's Next for Hospitality?
How will our restaurants and cafés change? Will we still dine out or will we go to the take out window or perhaps the window will become our night out. Or perhaps going to restaurant will be an occasional occurrence instead of the every day routine that has been. What does that mean for design?
Date: Wed 24 June
---
Show How, Shop Where?
Personal shopping, a national past time, has suddenly taken a rest. The affect on retail has been enormous but what does this mean for the future? Will the High Street be re-invigorated as large gatherings of people in malls takes a back seat? Surely smart design can provide ideas for thought? Let's see.
Date: Wed 8 July
---
Multi Residential The High Life
Multi residential living has become the norm as we reach for the stars with our homes. However will our desire to live in close proximity to others change? Will the design of foyers, public spaces and shared amenity require a re-design and what would that look like?
Date: Wed 22 July
---