They come fashionably late(r) and just in time! Here are the latest brands to join us for Saturday Indesign on 12 October at Tan Boon Liat Building and the Curated Space at 72-13 Mohamed Sultan Road!
Dormiente
A good mattress is crucial to every home. Established in Germany in 1988, bedding specialist Dormiente champions greener and healthier sleep with mattresses handcrafted using organic materials tested for 200 types of allergens.
The brand also offers custom bed frames made using sustainably grown European solid woods. Experience Dormiente's offering at Saturday Indesign at on level 11 Tan Boon Liat Building!
Kokaine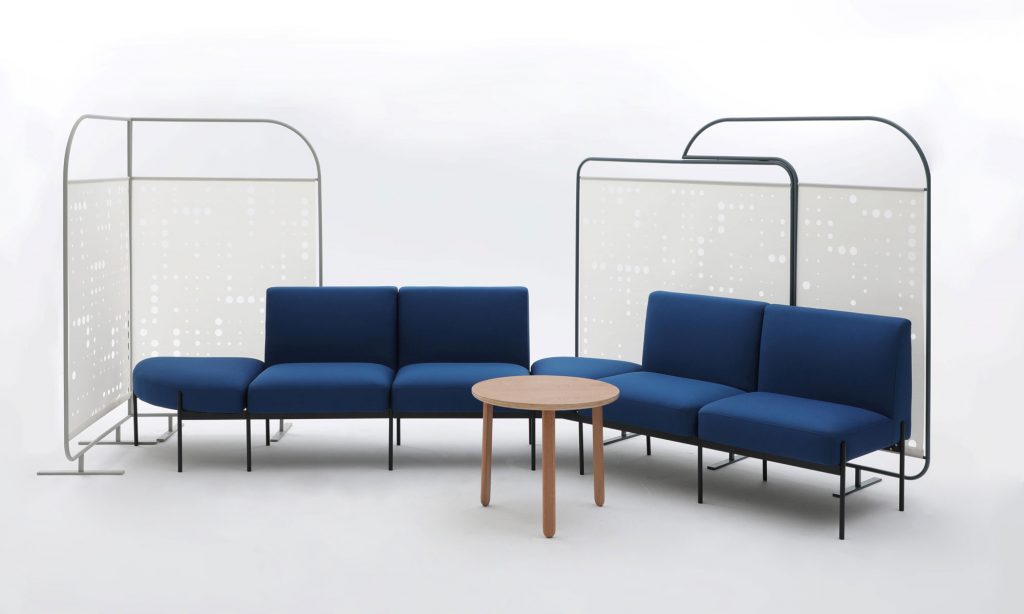 Homegrown brand Kokaine is passionate people creating furniture for awesome spaces. Kokaine believes that furniture empowers spaces and spaces create human experiences and conversations.
For Saturday Indesign, Kokaine has teamed up with leading original Asian Design brand and manufacturers from Japan CUT Direction to present PLAYHOUSE, a furniture landscape installation created in collaboration with Bangkok-based THINKK Studio.
"With PLAYHOUSE, we extend the possibilities of fabric use in interior spaces with cutting edge laser cutting technology that offers ingenious and diverse ways of expression in interior design decoration through the use of screens," say the brands. We can't wait!
Laflor Living
Laflor Living specialises in the management of surface finishes. Established in 1974, the brand has worked with a network of talented architects, designers, and contractors, delivered numerous successful projects and garnered a long list of satisfied clients. Laflor Living will showcase its latest and greatest at the Curated Space at 72-13 Mohamed Sultan Road!
P5 Studio
P5 Studio offers an eclectic blend of cult furnishing brands, with affordable luxury at the centre of its ethos. P5 Studio caters to residential, commercial and hospitality sectors, as well as provides a space for creatives to collaborate.
At Saturday Indesign, P5 will spotlight AR_T, a collaborative exhibition with Italian furniture brand Frag. AR_T will showcase Frag's signature Ele Side Chair as it is deconstructed and reconstructed through the lens of eight local design practices. The collection was revealed last night and P5 Studio will give away five of these one-of-a-kind chairs at Saturday Indesign!
And speaking of giveaways, have you registered for Saturday Indesign?
Now is not the time to procrastinate.
You could be winning an IN Chair from Wilkhahn just by registering.
How?
---