Meeting, mixing and experiencing are the key ingredients for sociability and, with a fabulous shortlist in The Social Space in this year's INDE.Awards, all these aspects of interaction were ticked off.
Wood Pavilion #1 designed by LIN Architecture, China received the top honour in INDE.Awards The Social Space category this year and the practice has created great design coupled with in-depth thinking.
It's all in the detail, as supporter of The Retail Space, Verosol, knows and understands. As a company, Verosol has been designing and manufacturing products that encapsulate this idea for decades, creating to enhance the places in which we can live and be social.
As an experimental structure, Wood Pavilion #1 examines ideas of space beyond the functional elements of architecture. LIN Architects has taken into account three ideas, focusing on ergonomics, proxemics and behaviorology that have been incorporated in the design. These together with the element of light that is constantly changing have informed the design of the building and how people interact with it.
A resolved design is one that ensures the project is the best it can be and for LIN Architecture their exploration of architecture through Wood pavilion #1 is exemplary.
Congratulations LIN Architecture for Wood Pavilion #1 that takes the idea of a social space to another realm.
LIN Architecture
linarchitecture.com
Photography by Songkai LIU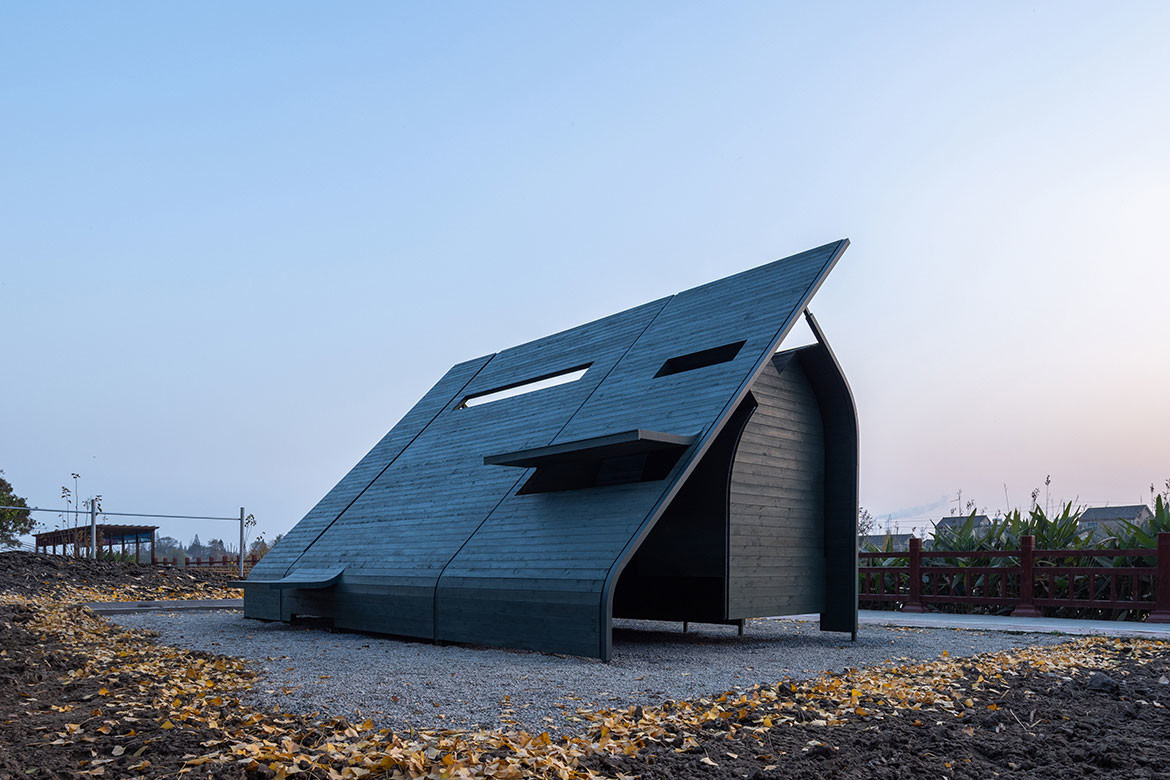 ---