To win category at the 2022 INDE.Awards is no mean feat and this year the competition was particularly fierce. Keep in mind that only 12 entrants can make the shortlist in each category and it's a very challenging decision for the jury.
In most categories, barely a point separated entries and so if your project or product was not shortlisted it was very, very close indeed. Having said this, the winners are to be celebrated for their talent, innovation and creativity and every practice should wear the honour with pride.
Speaking to the jury regarding the quality of submissions this year, there was overwhelming consensus that entries received were outstanding with great creativity and innovation at the heart of every project.

Commenting on projects submitted to the awards in 2022, returning jury member, Leone Lorrimer, National Practice Leader, GHDWoodhead, Australia says, "The calibre of entries this year was outstanding."
Of note, are the number of entries that demonstrate collaboration between practices. Sometimes the collaboration is interdisciplinary, but this year there are a number of very large projects that have been collaboratively designed between a number of practices in the same discipline. This has provided a wide variety of design approaches, all within a cohesive whole.
"The majority of the projects demonstrate a very high level of focus on sustainability in design, material selection (use and reuse) and the quality of the human environment."
"Practices are also beginning to understand the value of engagement with community outside the project boundaries. This concept might be easier to understand with building design; this year some of the projects demonstrated how interior design can also benefit from more broadly thinking about and engaging with stakeholders outside the project's scope."
"Congratulations to all the winners and to those who submitted such fantastic projects."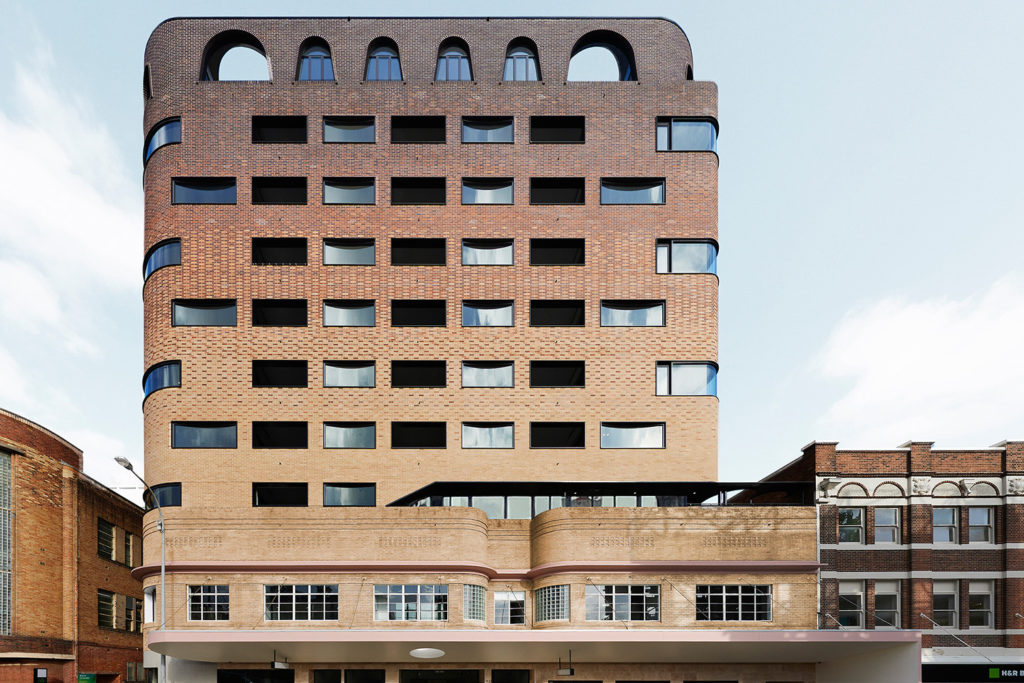 First time jury member, Jefa Greenaway, Director, Greenaway Architects, Australia remarks, "The calibre of submissions for the 2022 INDE.Awards reinforces the sense that the design culture within our region is dynamic, bristling with a talented, committed and highly engaged cohort of design professions."
"Good design does not simply happen, it relies on persistence, diligence and an unwavering desire for excellence – the work submitted for the awards this year, has illustrated a commendable level of design quality, a perfect advertisement to always seek out the best in the business."
Shashi Caan, Director, IFI, USA, noted that, ""Exceeding design excellence expectations, the 2022 INDE Awards entries showcased an impressive calibre of talent and creativity inspirational in a period of rapid world transformation."
And Whare Timu, Director, Warren + Mahony Aotearoa/New Zealand reflected, "Judging this year's entries was a very vigorous process across what was an immense calibre of work.
"Given the awards global outreach, The Building and Multi-Residential Building categories had a series of accomplished entries that created spaces and places on identity, cultural responsiveness, built form, and experiences that expressed specific qualities of their given locations."
As a community, architecture and design is forward-thinking, original and resilient, however, in 2022 design is also people-centric, site specific and more culturally aware.
While the last years have been challenging it is heartening to see that the silver lining is that architecture and design is thriving in our region and that is something to be rightfully proud of and celebrate at the INDE.Awards.
Catch up on the INDE.Awards Gala 2022 – watch here.
---