Ergonomics and seating might be a match made in heaven, but designing and producing furniture that manifests this connection is a tricky feat. Backed by more than a century of expertise, Herman Miller successfully delivers on unmatched human-driven, ergonomic design. The globally-renowned brand continuously draws from its roots to create innovative and inspiring products for the future.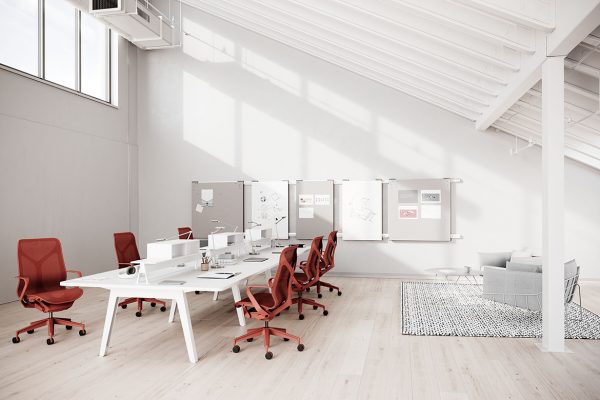 This edition of the Indesign Edit explores the inimitable Performance Seating Collection by Herman Miller. Throughout the decades, this beloved collection has evolved to include eight seating options that exude comfort, versatility, sustainability and the signature visual excellence imbued in every Herman Miller product. 
The Performance Seating Collection: Power your posture.
Product-led and editorially curated, the Indesign Edit offers a unique perspective on the exceptional designers and brands across the Into-Pacific region. Dive in and explore the Indesign Edit on Performance Seating from Herman Miller. 
•
•
---